Not your typical six-pack,
Deep-Sea
charter vessel
The best New Jersey fishing charter experience comes from local knowledge and insight. Capt. Ted White, a state native and longtime owner of Super Chic Charters, has nearly three-plus decades of professional fishing charter experience off New Jersey's sprawling coastline.
Learn more about our smooth-sailing, spacious charter fishing machine—the Super Chic vessel—and why it's the fishing machine you need to plan your next deep-sea fishing adventure.
Learn More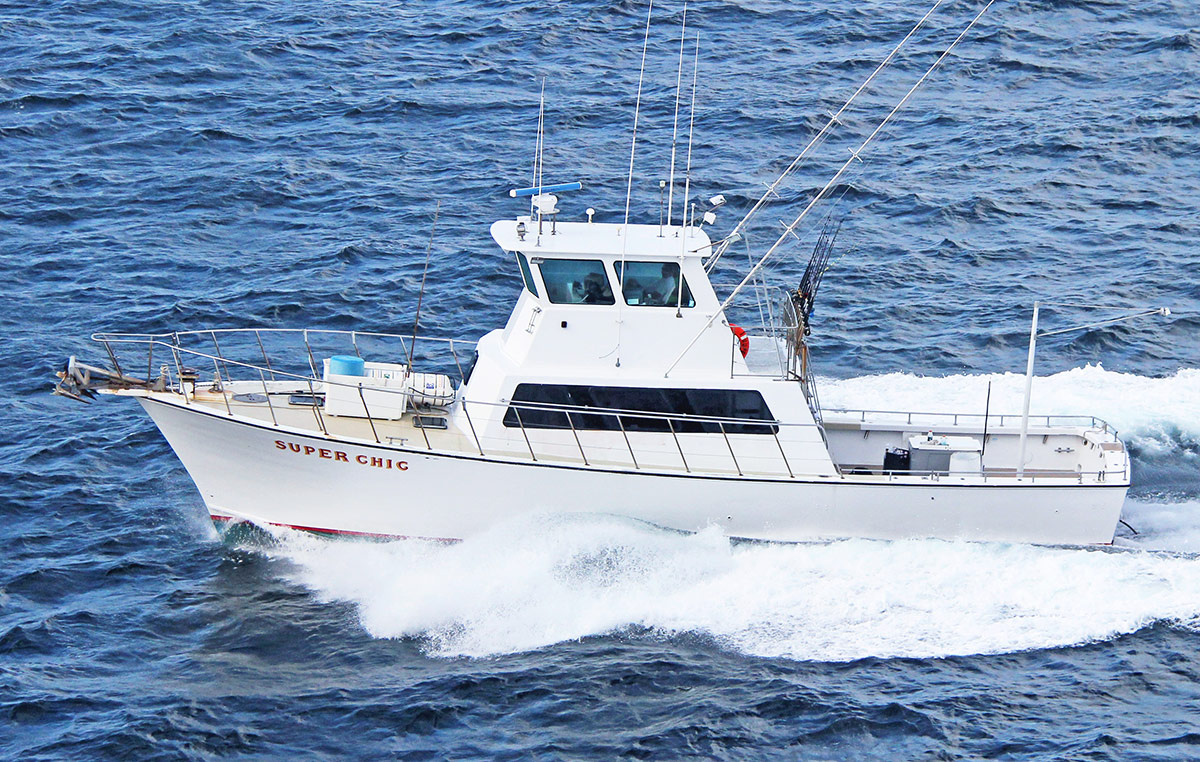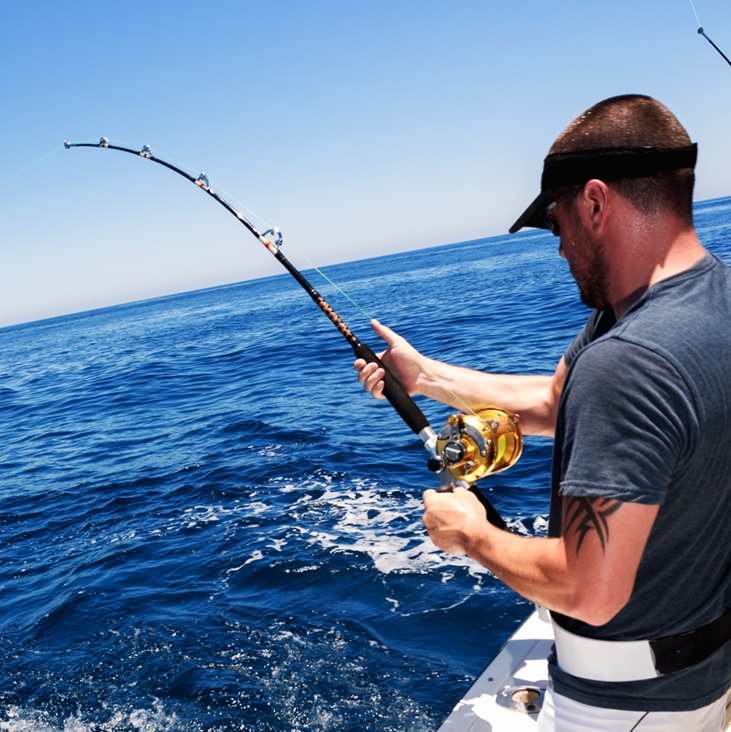 We charter for a variety of fish species
Ocean County, New Jersey, Charter Fishing For Inshore and Offshore Tuna, Bluefish, Striped Bass, Tautog, Tilefish, Offshore Marlin and Bottom Fishing
Welcome aboard! Get ready for some action-packed sports fishing adventures on the Super Chic deep-sea charter boat.
Whether you have fished with us before or are new to our expansive, 56-foot charter boat, we are passionate about showing you an exciting, rod-bending, reel-screeching enjoyable time on the water.
You don't need to be an experienced angler, either. We'll be glad to teach you how to get hooked on sports fishing.
We offer all types of trips, from inshore fishing for striped bass, bottom fish and bluefish to offshore trolling for tuna, shark and marlin.
Ready to get straight to the action?
Set course for a great fishing trip!
What to bring on your trip and super chic's
policies
All bait, tackle and ice for fish are supplied.
Please wear sneakers or boat shoes and other clothes to match the season.
Bring your own food, beverages and a cooler to take your fish home.
No HARD LIQUOR, No DRUGS and No FIREARMS.
The Captain reserves the right to cancel at any time due to weather or boat-related problems.
Learn More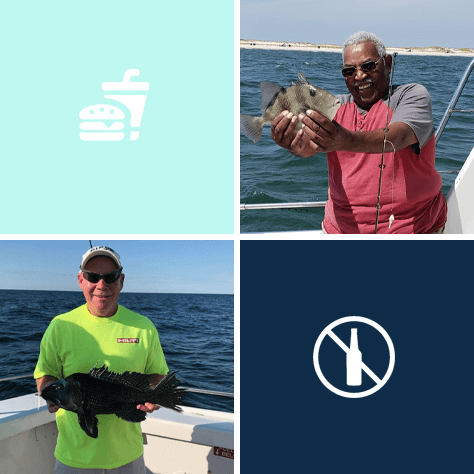 Chartered the SUPER CHIC Saturday. We had a great time with a lot of action. Capt. Ted put us on the fish every stop. I have the boat chartered in two weeks to do it again!
Always have a good time on this boat.